The name JUG-a-PRO is synonymous to the Universe that is our very own! 
We provide an innovative range of Building, Security & Sustainability solutions. 
We are behind the scene operators providing Secure Perimeter and building Envelope protection for projects like Embassies, Stadia, State Governments, Airports, Airfields, Shipyards and such others.
For the High security setups, we offer airspace awareness, 24×7 wide area spectrum monitoring, C2 systems & neural networks.
For countering terror and forced entry, we offer crash, blast and bullet resistant barriers. To assist our elite Security agencies & the Defence forces, we offer Multilayered Counter Drone solutions with a very unique Interceptor Drone swarm as the key piece of Mitigation thesis. 
For the sake our progeny, our younger team is working on  an initiative to restore their water security and try to give back something towards sustainable development. 
Jugapro is a privately held company headquartered in Gurgaon, India. The company is professionally managed by Navneet Kakkar and Pawan Kakkar. Jugapro has a team of experienced professionals with a deep understanding of the building and security industries. Most of the solutions we offer are carefully curated out of the global portfolio coming from the very best in their industry.
°Secure
The company is committed to providing its customers with the best possible solutions to their security needs.
Our products and services, include:
Secure perimeter solutions
Building envelope protection
Airspace awareness
Spectrum monitoring
24×7 C2 & neural networks
Crash, blast and bullet resistant barriers
Autonomous counter Drone solutions
Water security solutions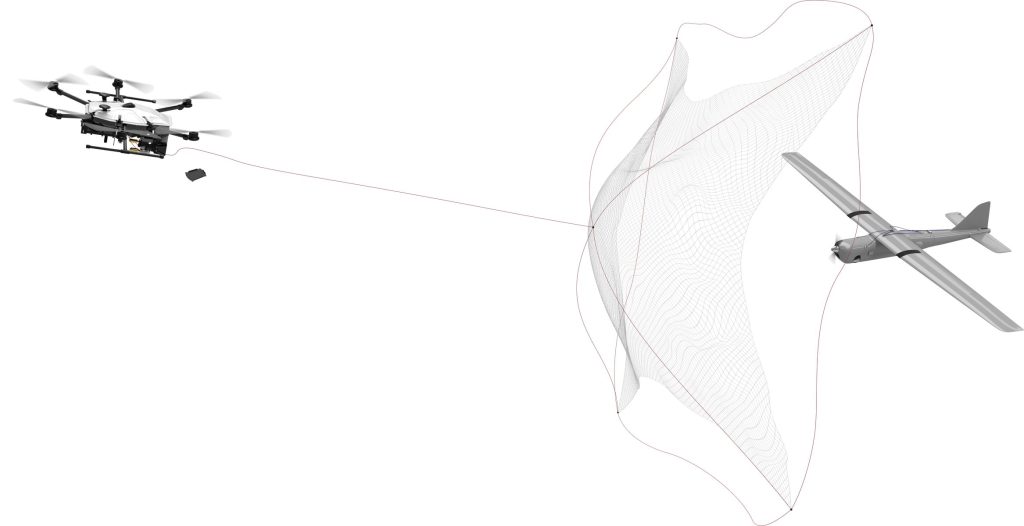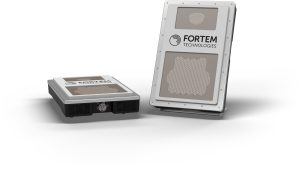 Jugapro is committed to providing its customers with the best possible value for the investment, with low life cycle costs, reliability in operations, our offerings outstand the mundane and our marque works stand a testimony to our philosophy. If you are looking for innovative Building and Security solutions, Jugapro is the company for you.
Contact us at jugapro@jugapro.com today to learn more about how we can help you secure your assets.